Location Marketing
Fully Managed,
Cost Effective,
Results Driven,
Location Management & Marketing
Learn More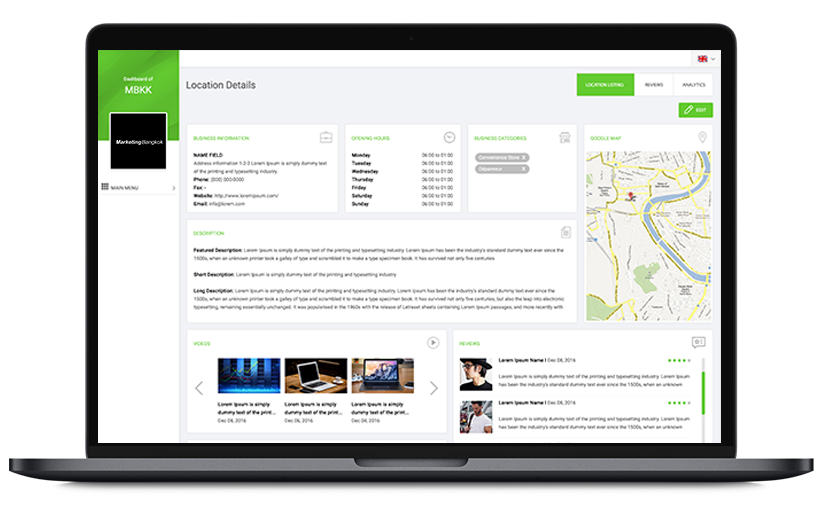 Locations Optimized by
Location Marketing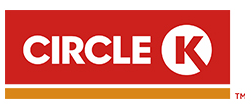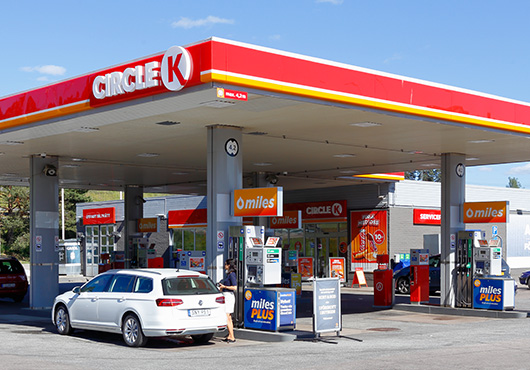 Circle K
7,300+ Locations Managed Online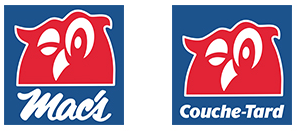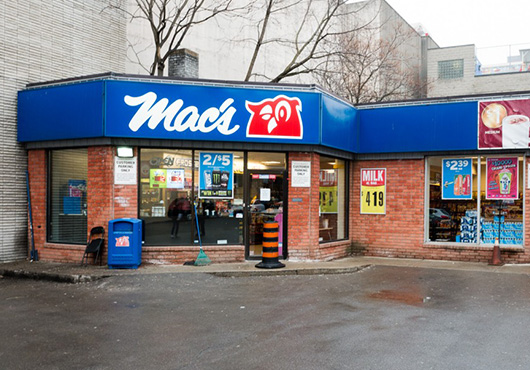 Mac's & Couche-Tard
1,600+ Locations Managed Online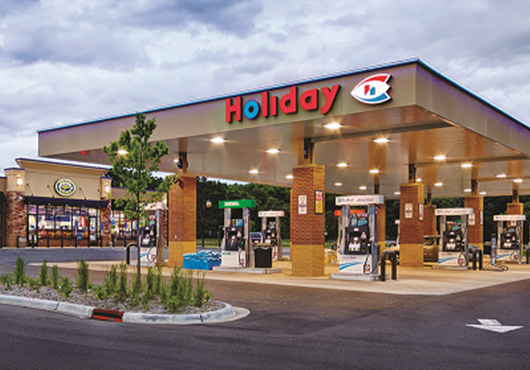 Holiday Stationstores
500+ Locations Managed Online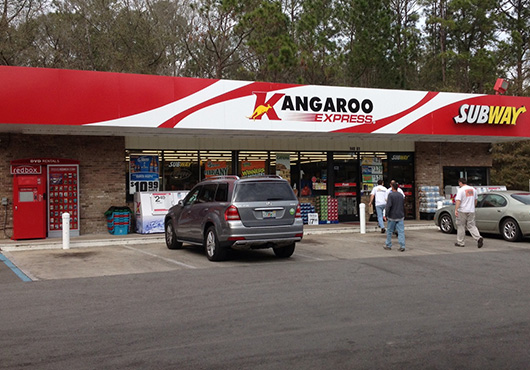 Kangaroo Express
50+ Locations Managed Online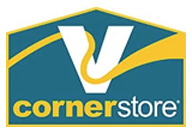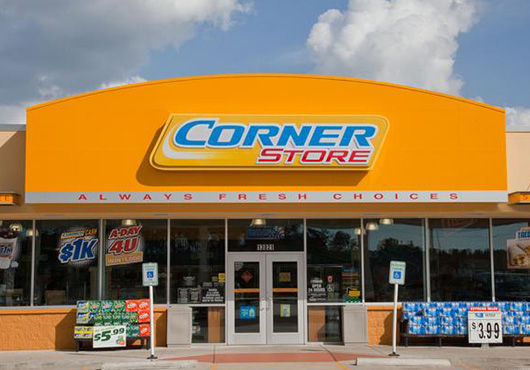 Corner Store
400+ Locations Managed Online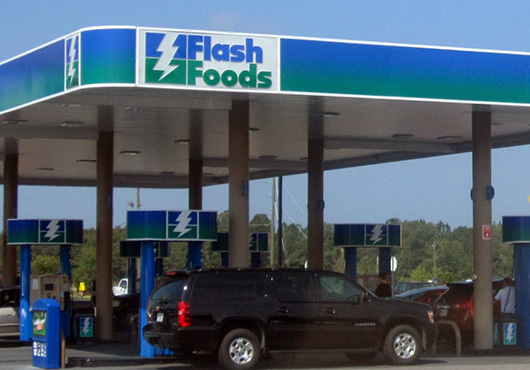 Flash Foods
130+ Locations Managed Online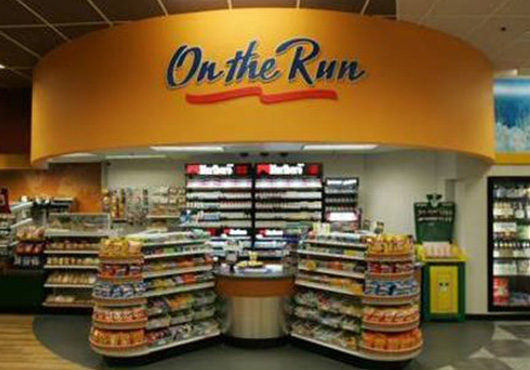 On the Run
200+ Locations Managed Online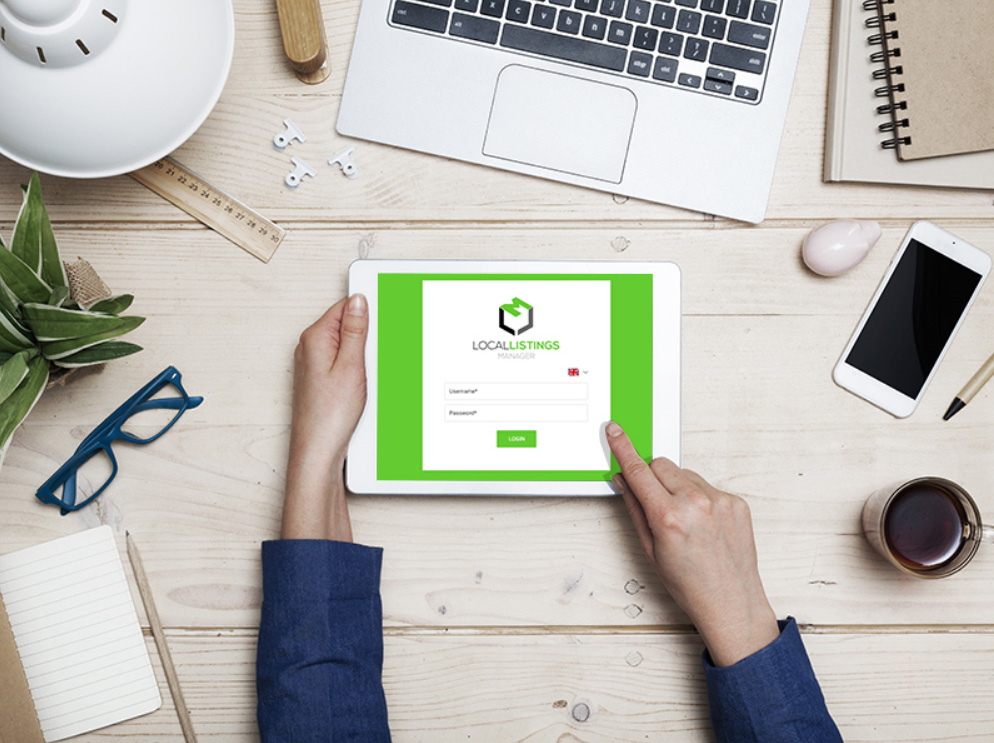 What is
Location Marketing

?

Location Marketing is a location management and marketing agency with proprietary web based application developed to manage, optimize and market businesses with 1 or more physical locations online. Using our tool with a complete search engine optimization campaign, we can generate results for a fraction of the cost of competitors who make you do all the work.
Fully managed local search engine optimization campaign by our team of local SEO experts, with full access to Local Listings Manager for your team to also.
Proven results for some of the largest multi-location businesses in the world, just see our case studies.
Affordable, tailor-made local SEO campaigns that simply cannot be beaten by other Local SEO companies.
Fully Managed Location Management & Marketing
Features & Services

Location Data Management
Location data managed from a single secure user interface.
Location Distribution
Build citations to your business locations by sending location data to major platforms like Google Maps, Bing, Facebook, Foursquare & More!

GPS Distribution & Management
Send your businesses latest information to GPS providers so customers can find your correct business location information in their car and on GPS devices.

Keyword Rank Tracking
Track how your locations rank for different keywords on Google Search.

Customer Review Management
Reply back to customer reviews on Google My Business.

Data Accuracy Check
Compare and fix incorrect location information on Google and other platforms.

Customer Actions & Insights
Track customer activity on business locations across the web including website visits, phone calls, and request for directions.

Local Ad Management
Co-ordinate local ad campaigns on Google & Facebook ads for individual business locations.

Detailed Reporting
Detailed reports on performance, data accuracy, citations and more.
Want to learn more about Local Listings Manager?
Request Demo