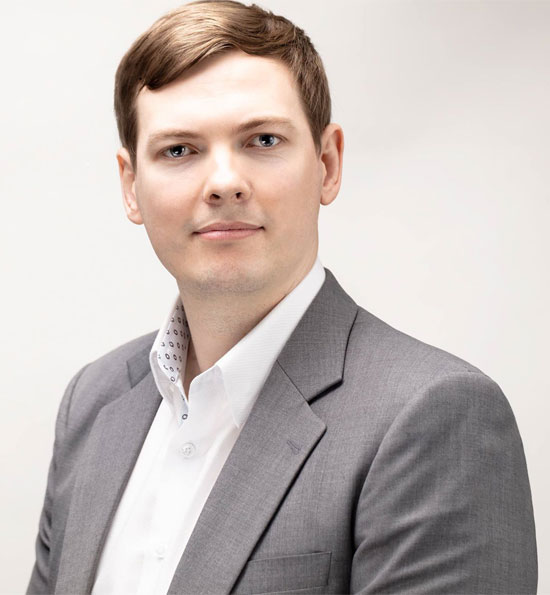 MD Peter Wakeman
Location Marketing is a full service, location management & marketing specialist agency. Utilizing proprietary developed technology and developing of our own local SEO strategies over the past 10 years, we are able to generate impressive results for our clients, that are proven and documented.
The director and founder of the company, Peter Wakeman, is a New Zealand national who for the past 10 years has been operating a leading digital marketing agency in Bangkok (MarketingBangkok.com) specializing in online marketing and web development. In this time he has managed campaigns and projects for notable companies such as AIG, Maybank, FUJIFILM, United Nations, Chang Beer and many more. In recent years he has focused his efforts in developing Location Marketing & associated platform which is used in the management and marketing of thousands of locations online.
Location Marketing operates under the registered company, Digital 360 Limited and is supported by a team of marketing and development professionals from our office located in Bangkok, Thailand. Over the years our clients have benefited from our unique tailored-made marketing and management solutions and strategies, with proven results for industry leading brands across the world.